Dixon Square Apartments
Dixon Square Apartments
1540 Freedom Walk
Dixon, IL 61021
Phone: 815-284-3409
Fax:
Office Hours
Monday - Friday 8am - 4pm
Saturday by Appointment
Print Pages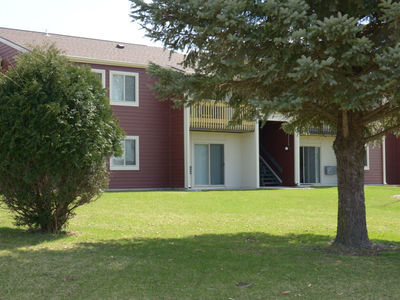 Welcome to Dixon Square Apartments
Discover Dixon Square Apartments where you'll find large floor plans with 1 and 2 bedrooms.
Enjoy the rural atmosphere with nearby conveniences of parks, restaurants, shops and much more. Easy Access to Interstate 39 and 88. Come visit Dixon Square Apartment Homes today...where you will find what you are looking for at an affordable price.